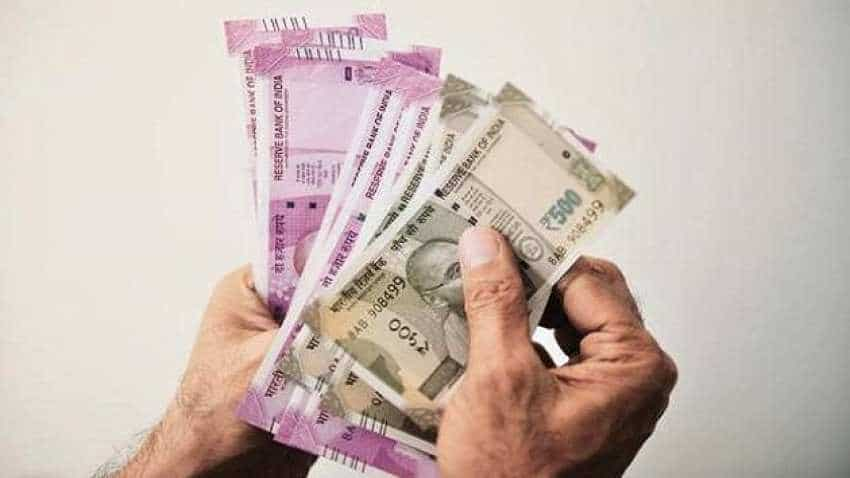 Atal Pension Yojana (APY) is a social security scheme. Under the APY scheme, the government aims to secure pension from Rs 1000 to Rs 5000 per month to people employed in the urnorganised sector. In this scheme, people from 18 years of age to 40 years of age can open APY account. One of the greatest benefits provided is that the sooner an investor subscribes to Atal Pension Yojana, the more money is accumulated. How? Lower the age, lower will be the monthly premium, greater the time period and bigger the amount created! Simple, really.
So, presuming a person opens APY account at the age of 25, the monthly premium as shown by the Atal Pension Yojana chart will be Rs 376. This will provide Rs 5,000 monthly pension after the subscriber attains 60 years of age.
Eligibility for Atal Pension Yojana
Atal Pension Yojana (APY) is open to all bank account holders. The Central Government would also co-contribute 50% of the total contribution or Rs. 1000 per annum, whichever is lower, to each eligible subscriber account, for a period of 5 years, i.e., from Financial Year 2015-16 to 2019-20, who join the NPS between the period 1st June, 2015 and 31st December, 2015 and who are not members of any statutory social security scheme and who are not income tax payers. However the scheme will continue after this date but Government Co-contribution will not be available.
The Government co-contribution is payable to eligible PRANs by PFRDA after receiving the confirmation from Central Record Keeping Agency at such periodicity as may be decided by PFRDA.
Funding of Atal Pension Yojana
Government would provide (i) fixed pension guarantee for the subscribers; (ii) would co-contribute 50% of the total contribution or Rs. 1000 per annum, whichever is lower, to eligible subscribers; and (iii) would also reimburse the promotional and development activities including incentive to the contribution collection agencies to encourage people to join the APY.
What Atal Pension Yojana Chart says
To get Rs 5,000 monthly pension under this Atal Pension Yojana scheme, subscriber needs to invest Rs 376 per month premium. The monthly premium can be even lower if the age is below 25 years. The investor will have to invest in account till the age of 60. After investing this amount in a disciplined manner, the investor will be eligible for Rs 5,000 per month pension. Interestingly, during this 35 year period, the investor invests Rs 1,57,920 (376X12X35).
Investor will get Rs 5,000 pension. In APY scheme, after the death of the pensioner, there is provision for monthly pension to the widow and after her demise, children will be eligible for pension too. Investment made in APY Yojana is income tax exempted under Section 80C of the income tax act. However, one person can have only one APY account. One can open APY account in any of the public sector banks or post office.